FX Pro System Forex Indicator MT4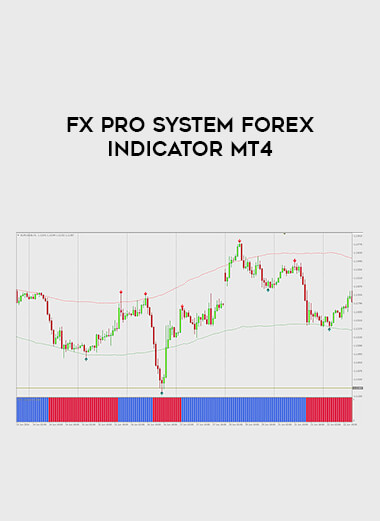 Salepage : FX Pro System Forex Indicator MT4
Courses Content
Product Description
Have you even though of simple and robost forex trading system which leaverage your profits every month with reducing loses. It's sad,but true. Actually, 95% of the people who try Forex trading end up quitting in frustration. But I don't want this to happen to you. I want you to succeed in Forex Market! Now Traders can Stop GUESSING which way the market is going to go Stop Over technical analysis and getting confused Stop Fear to Trigger the Trade FOLLOWING the crowd, and what they are doing. Fxpro system is a unique 'price action driven' trend trading system which is specifically designed so you can trade without being stuck in front of your charts. In fact members regularly pulls hundreds of pips out of the market each month while spending less that 3-9 hours a week in front of his charts! You will discover how simple and easy to identify profitable trades again and again.
Trading with the Fxpro System system is as easy at 1-2-3.
-First we look at the color of the Trend Direction band at the bottom of the chart. Blue is buy and Red is sell. So, in this situation we have a BLUE BAND, so we're looking to enter a buy only.
-Second, we need to determine WHEN to enter. That's easy, because we simply look for a GREEN ARROW
-Third, we need to know when to take profits, which is indicated by thePRICE REVERSAL BANDS or when opposite signal arrow appears.
Author
FX Pro System Forex Indicator MT4
More Courses From : FX Pro System Forex Indicator MT4