CTI Forex Indicator MT4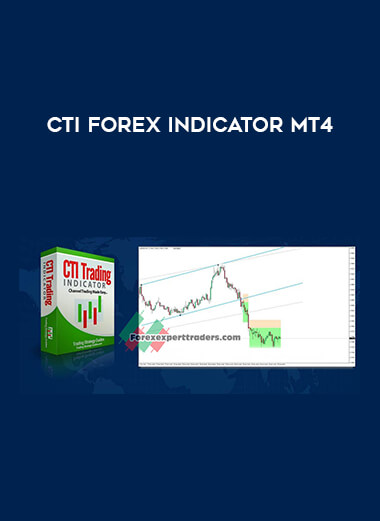 Salepage : CTI Forex Indicator MT4
Courses Content
Product Description
How about the Custom Dashboard that is Included With the CTI Indicator?
So you saw that we have a dashboard that is included with the CTI indicator but what exactly does it do? What does it make the CTI indicator go from great to a MUST HAVE!
The custom dashboard allows you to scan the M1 all the way up to a Monthly Chart in the matter of seconds!
And if you never have traded with the Monthly, Weekly, Daily Chart,for example, then no problem! You can set the Dashboard to the only specific Time Frames that you Trade!
See below:
The dashboard also comes with trade alerts that you can set to whatever specific time frame you wish to receive trade alerts!
If you only prefer to get alerts on specific time frames with our custom dashboard then that is also a possibility with our fully customizable dashboard to fit your trading needs!
CTI Scanner That Will Help You Analyze the Entire Market in just a FEW Seconds
So not only do you get the CTI Indicator, the CTI dashboard, you also get a unique scanner as a BONUS!
This scanner will allow you to "scan" the entire market on your preferred time frame.
So if you want to see if a pair is in a channel, or broke up, or broke down, no problem! The system will automatically show you which pair is in (on not in) a channel.
The software will also send you a custom alert!
Once the pair breaks out of the channel, you will get a entry price of this level.
This is a very powerful alert since you know that something big is about to happen!
Author
CTI Forex Indicator MT4
More Courses From : CTI Forex Indicator MT4